Products without printing
Select the glass or container you want to purchase
Fill in your data correctly
Make the payment with your credit card/bank transfer
The delivery of the products will be made within 24 to 48 hours
Products with print
Eco-friendly products
Minimum order of 5000 units per product
Fast and efficient delivery
Deliveries nationwide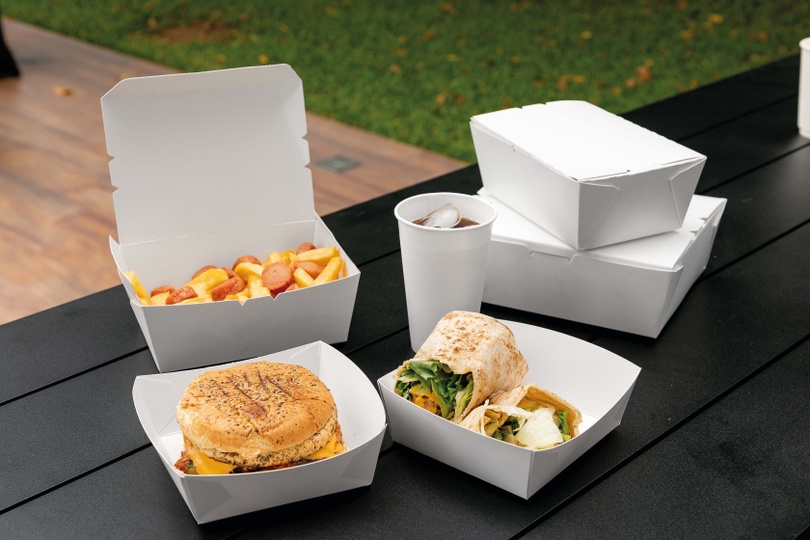 About us
Leader in the FOOD SERVICE sector. With more than 20 years of experience, we have been pioneers in the manufacture of cups, containers, paper packaging and a strategic ally for the main brands in the industry.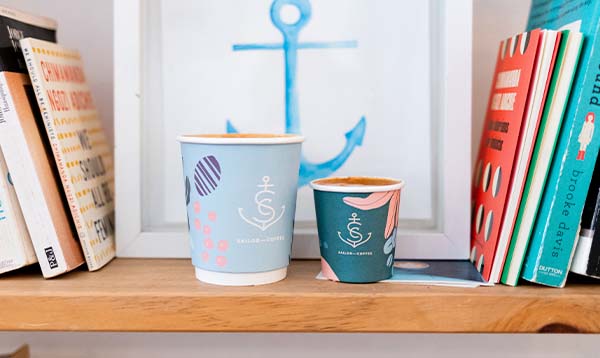 Paper Cups
Made with recyclable and degradable cardboard. We have available in hot drink and cold drink, in different sizes from 4 oz to 21 oz.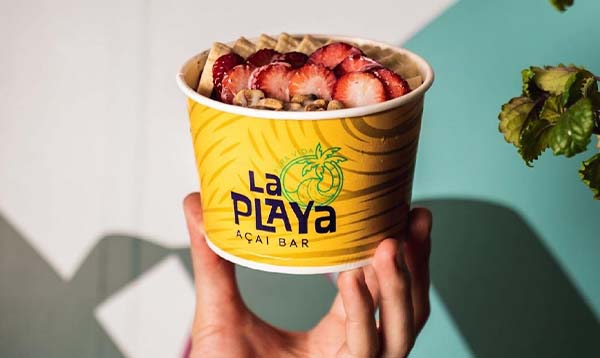 Paper Containers
Made with recyclable and degradable cardboard. They are ideal for broths, onions, ceviches and ice cream. We have different sizes available from 4 oz to 32 oz.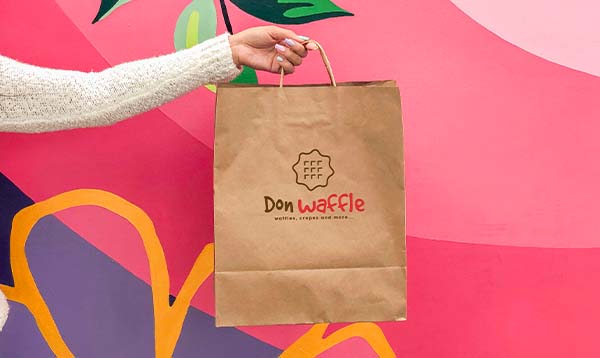 kraft cover
One of the greatest benefits of using paper bags is that they are biodegradable, and they also come from 100% sustainably managed forests.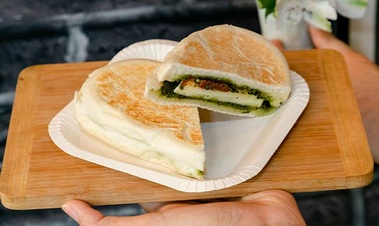 Paper Plates
The plates and trays are made from biodegradable and recyclable cardboard. We have different sizes and models to choose from.

---
Testimonials "Dreampack Experience"
"It really was a turning point for us to be able to get a strategic partner like Dreampack, who definitely wanted to start this project with us, one of the reasons that made us use paper cups is our commitment to the planet."

"We have been using Dreampack packaging for 2 years. We were looking for packaging of the best quality, in which we can capture the image of our company, and above all that is eco-friendly with the environment. Without a doubt, I would recommend more companies to use of ecological packaging, I think that is what should be done at the moment".

"Well basically the idea of ​​looking for Dreampack containers was first for an ecological awareness issue to help in the environment issue, put aside plastic, and another for a Branding issue to have a full identification of our brand in our packaging".
"I have been using paper packaging for 4 years, what motivated me mainly was to reduce the ecological footprint. In the food and beverage industry there is a lot of waste, when there are things to take away, so we wanted us to stop using plastic in all our restaurant operation, and this was our best option."

"We have been working with DREAMPACK for approximately 8 years, 8 years that have gone very well for us, the reason for changing to work with this supplier was basically because years ago there was not enough national product to supply and satisfy our needs, we had to import the products. ".

"We have been working with Dreampack for 7 years, it is a strategic partner of ours, today it is our provider of all the packaging and packaging solutions that we provide to our clients."

"We have been using the Dreampack containers since approximately 2017, we decided to make this change to ecological containers, first of all, due to the issue of the environment, definitely the containers that we were using that were FOAM cause a lot of pollution, since they are not biodegradable. and also apart from the issue of branding".

We have been using Dreampack packaging for approximately 4 years, Well, we wanted to contribute to the environment and apart from that these packaging allow us to personalize our brand and obviously grow our business".