Dreampack® is the leading Latin American brand in the FOOD SERVICE sector. With more than 20 years of experience, we have been pioneers in the manufacture of cups, containers, paper packaging and a strategic ally for the main brands in the industry.

Our business plan has been based on these dynamic times where customers demand quality, speed and innovation hand in hand with sustainability.





Our development offer includes a range of materials with different barriers adapted to each type of application so that they have the rigidity and properties necessary for their adequate transformation. All of our products are tailor-made to meet our customers' requirements for optimal packaging cost and performance.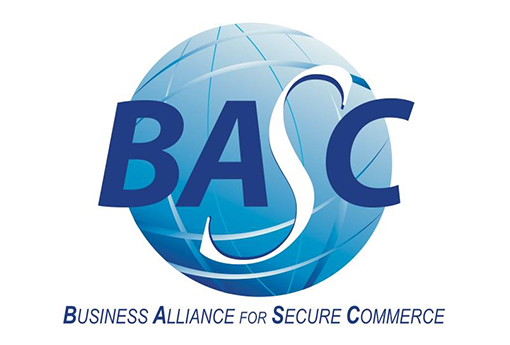 Certification BASC
Control and Security Management System for the continuous improvement of security standards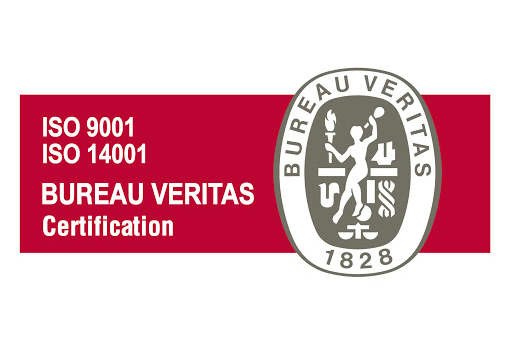 Certification ISO 9001:2015
Quality management system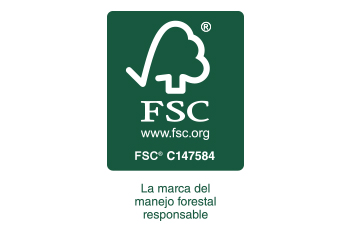 Certification FSC
By buying this (product) you help care for the planet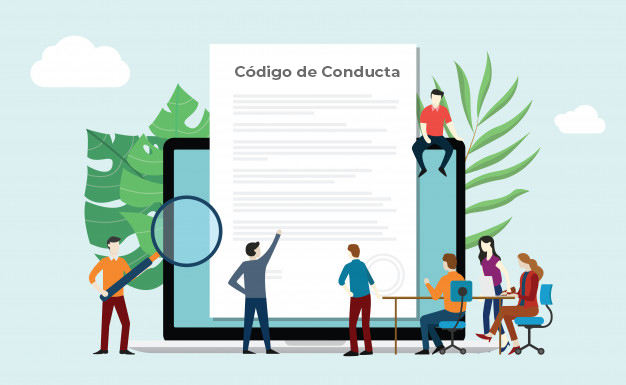 Code of ethics and business conduct
The present Code of Ethics of DREAMPACK ECUADOR S.A. it is an instrument to guarantee a high standard of quality both in productivity and in ethics and integrity. It indicates the guidelines of conduct and the ethical criteria by which the parties interested in our operations will be governed when carrying out actions or making decisions in the context of the business activity that concerns us.

We are DREAMPACK ECUADOR S.A., founded in 1997 and we have two business lines, the first is the Manufacture of sustainable paper cups and containers and the second is large format printing.

Since 2013 we have been in the Stock Market through the Issuance of Obligations, in 2017 it was the Second Issuance of Obligations and in 2020 we have qualified to participate in the Stock Market through Negotiable Commercial Invoices.

Integrated Policy for Quality, Safety, Control and Safety BASC, Environment, Safety and Health at Work
---
REAMPACK ECUADOR S.A. , is the industrial leader in the manufacture and sale of safe paper cups and containers and plastic lids for the food industry. Additionally, we manufacture products in large format printing nationwide. Our company is committed to:



Achieve and maintain high levels of customer satisfaction, developing new techniques and work methods, relying on competent and constantly trained human resources in order to continuously improve our Integrated Management System and reduce potential negative environmental impacts.




Guarantee an environment free of illicit activities in our operations, such as drug trafficking, terrorism, money laundering, internal conspiracy, smuggling or theft through our prevention, control and security programs, making available sufficient and suitable resources for it.




Identify hazards, assess risks, and determine the necessary controls to ensure a safe, healthy, and dignified work environment.




Comply with all applicable legal requirements and provisions in force, as well as with the contractual obligations agreed with our clients and business associates.




Maintain adequate communication channels both internally and externally.