Double Wall Hot Drink 12 Oz Without Printing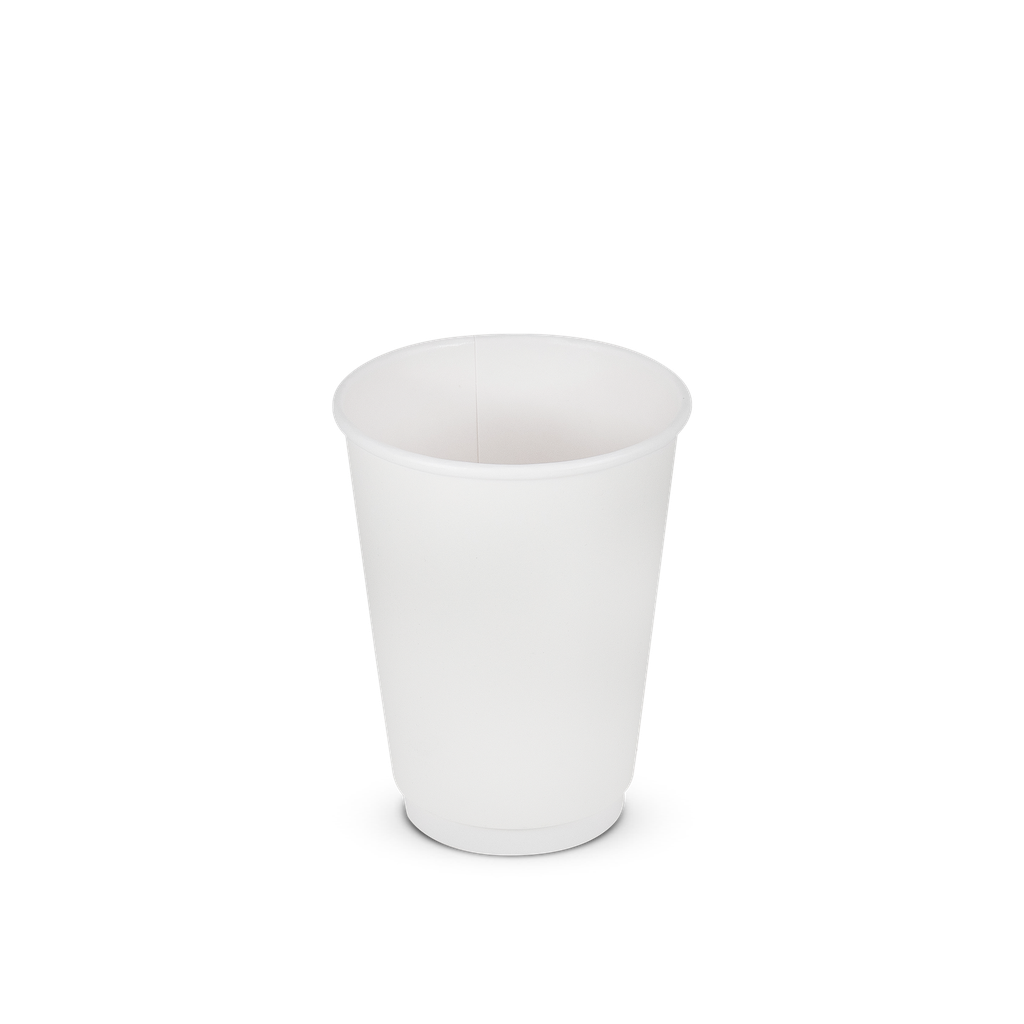 Double Wall Hot Drink 12 Oz Without Printing
400 Units/Box
---
---
*THE PUBLISHED PRICES DO NOT INCLUDE VAT.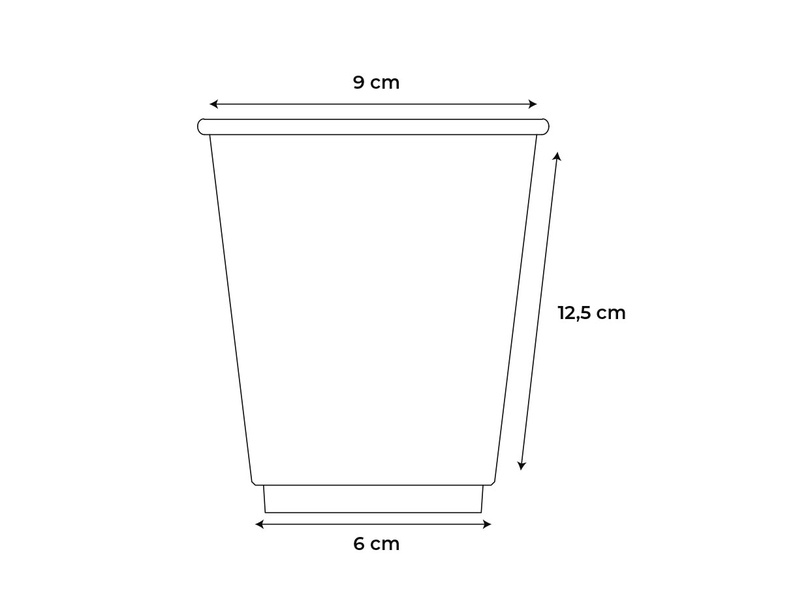 12 OZ DOUBLE WALL GLASS
Cups for hot drinks with food grade raw material formed or sealed at high temperature.
USE OPTIONS
Glass for hot drink (Temperature up to 88°C)


Double layer glass "Don't burn yourself"

Once used discard, not reusable

Esta es una vista previa de los productos vistos recientemente por el usuario.
Una vez que el usuario haya visto al menos un producto, este fragmento será visible.
Recently Viewed Products